Eco-Friendly Products.
Comprehensive Guidance.
At Cogent, we collaborate with customers to create and implement eco-friendly packaging, sustainable food packaging, and janitorial programs. Our knowledgeable team supports your business with a comprehensive approach to sustainable packaging products, programs, and supply chain solutions.
A rapidly growing and dynamic catalog of products
Sustainability is important to our business and our industry. The number of options for sustainable packaging is exploding with growth. So our merchandising team is continually expanding our product catalog, adding the latest innovations in sustainably sourced and manufactured products from new suppliers every day.
Solutions and Expert Support.
Our team partners with customers to navigate the growing need for and rapidly changing supply of sustainable packaging and cleaning solutions.
Staying in the know: We regularly meet with municipal offices and industry leaders, including the California Grocers Association meetings to stay on top of rapidly changing requirements. We also work closely with suppliers to identify the best solutions for your needs.
Designing programs for sustainable commitment and compliance: We help you understand your local environmental legislation and requirements in packaging, food service supply, and janitorial products. Beyond just compliance, we can help you implement a supply and packaging program that you can be proud of and demonstrate to your customers that you are a sustainably committed business.
Sustainably means considering the lifespan.
Sustainability goes well beyond compliance. It's about the raw materials used and the lifecycle of the product—what are the implications of the product long-term? Our extensive catalog of sustainable products addresses both:
Recyclable, Reusable, and Compostable Products: These products a created from raw materials that have a longer life span or better, more eco-friendly end life.
Recycled and Renewable Raw Materials: These products are designed and manufactured with recycled and reusable raw materials to reduce the use of virgin materials.
Recycled and Renewable Raw Materials: These products are designed and manufactured with recycled and reusable raw materials to reduce the use of virgin materials.
Janitorial Supplies and Chemicals
We offer a comprehensive and continually growing catalog of sustainable and eco-friendly janitorial supplies, towel and tissue products, and chemicals to support your sustainable requirements, initiatives, and goals.
These are just a few examples of the categories of Janitorial products we offer.
Learn More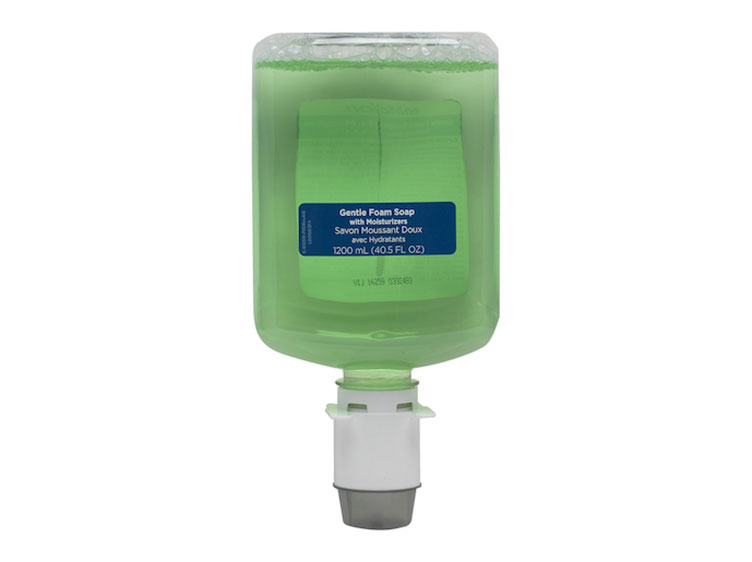 Enmotion Gen2 Moisturizing Foam Soap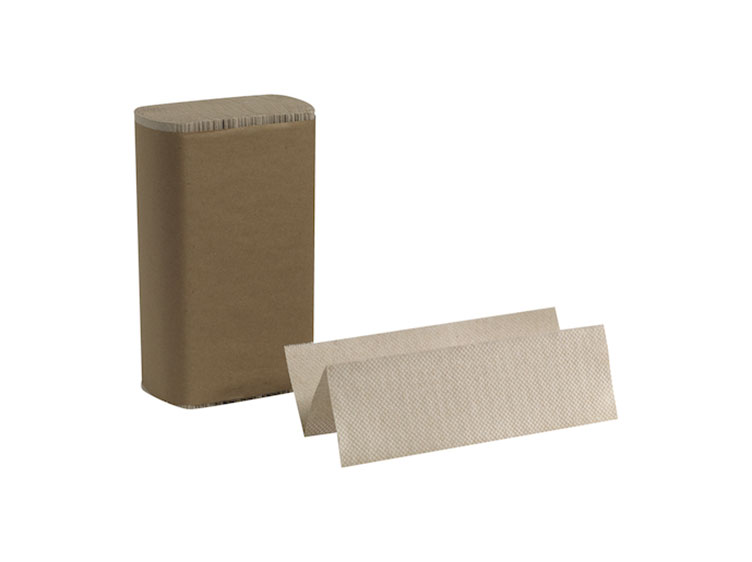 Recycled Multifold Paper Towel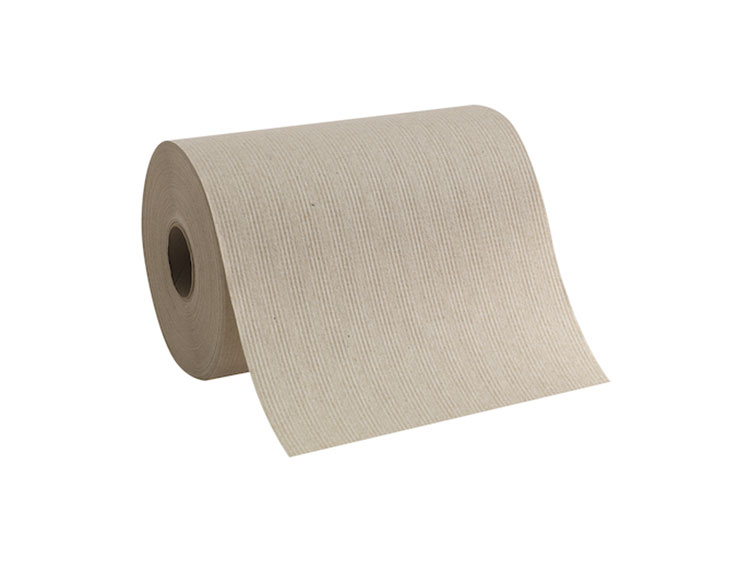 Recycled Paper Towel Roll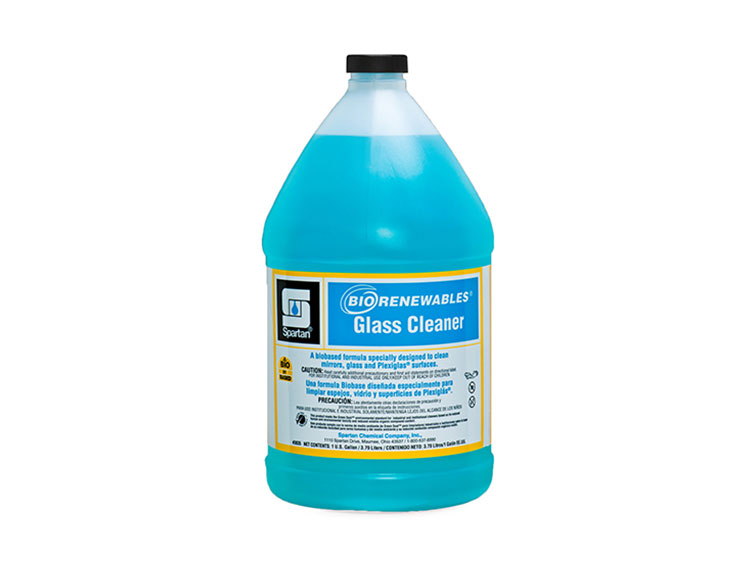 Spartan BioRenewables Glass Cleaner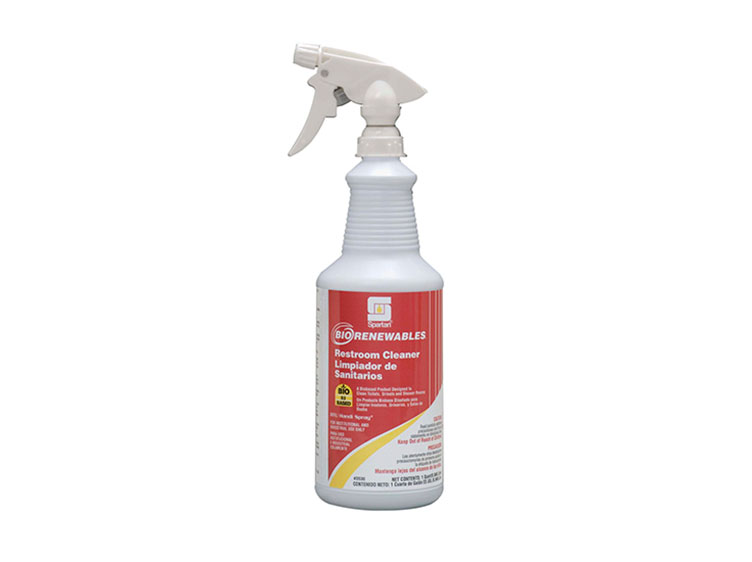 Spartan BioRenewables Restroom Cleaner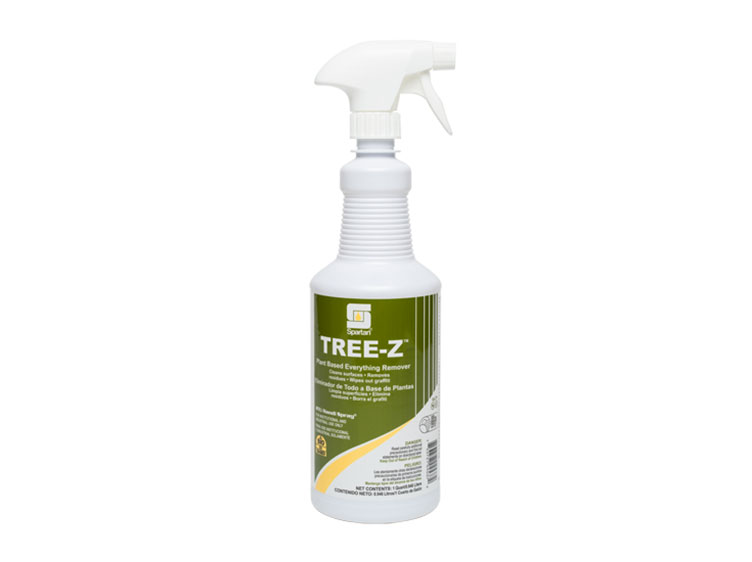 Spartan Tree Z
Packaging Supplies
We offer an extensive catalog of sustainable packaging products and supplies made from a mix of recycled and responsibly sourced virgin materials. The industry is rapidly growing and we are adding new innovations every day that can be reused, repurposed or recycled. But the latest and most exciting products include biodegradable solutions, like the stretch film that will have a useful life over two years and then break down naturally to become part of the circular economy.
These are just a few categories representing the hundreds of products that we offer.
Learn More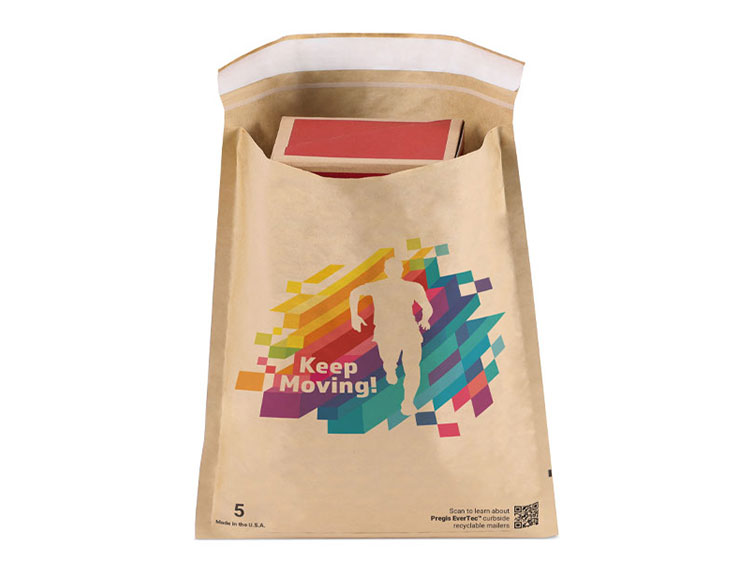 Evertec paper mailer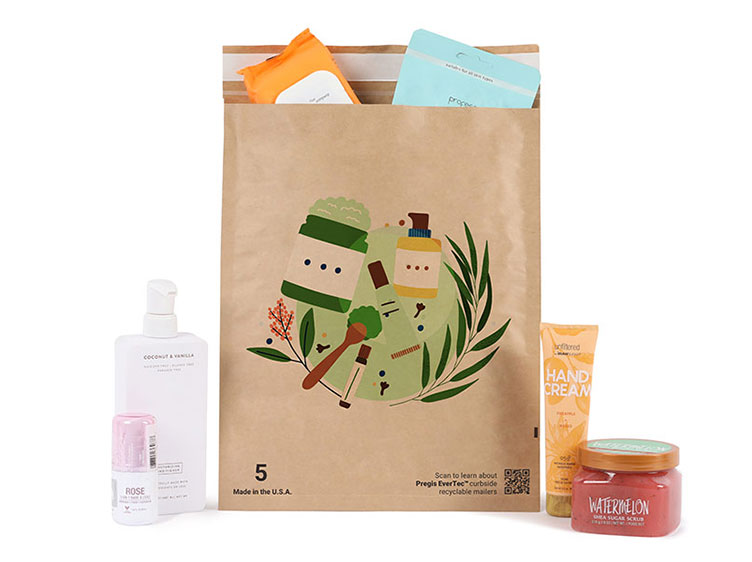 Evertech Mailer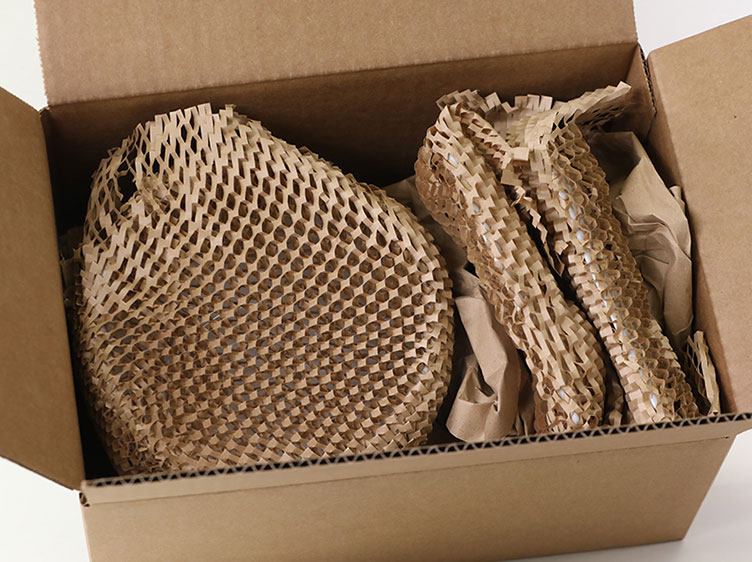 Geoterra wrapping cushioning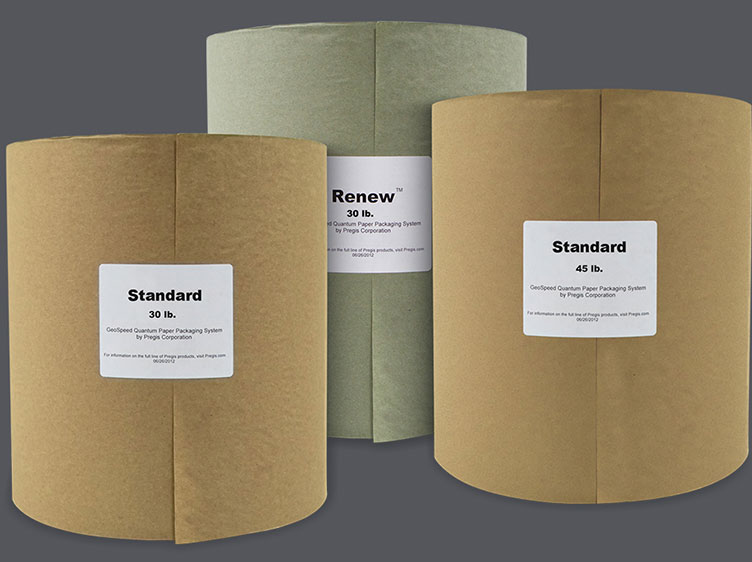 Paper packaging void fill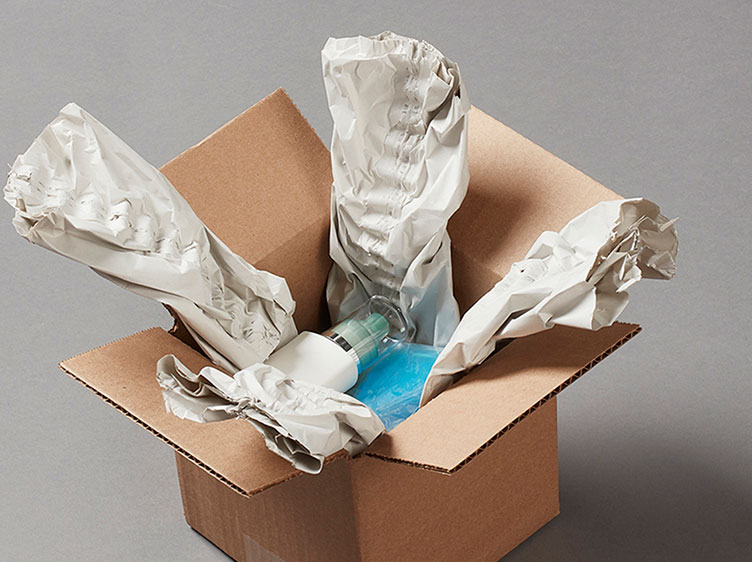 Paper packaging cushioning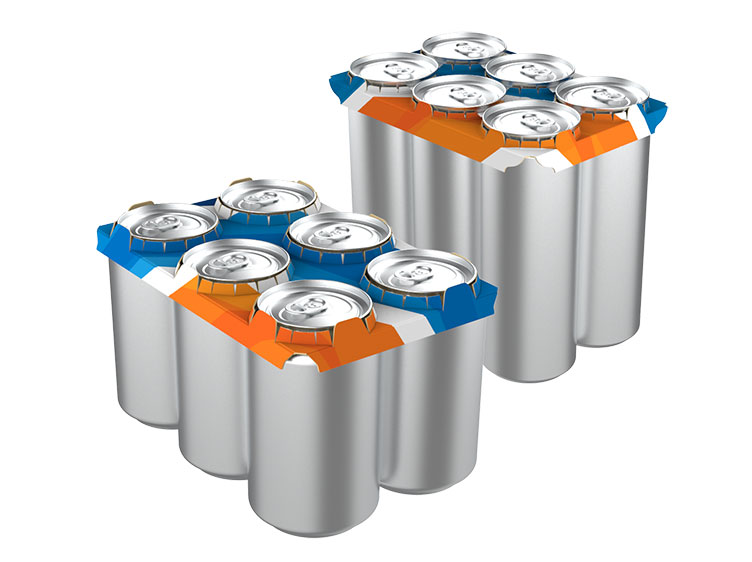 Cancollar Eco Ecoplus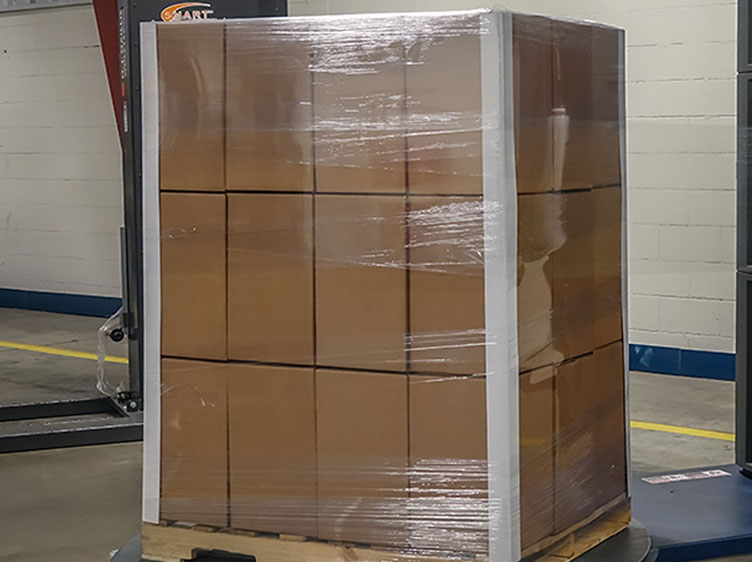 Sigma Vanish Stretch Film
Food Service Supplies
We have a huge selection of sustainable food packaging products for use in food service and grocery environments. Our team will work with you to develop a program that meets your unique business needs, sustainability goals, and local regulatory requirements.
This overview includes just a sampling of our catalog.
Learn More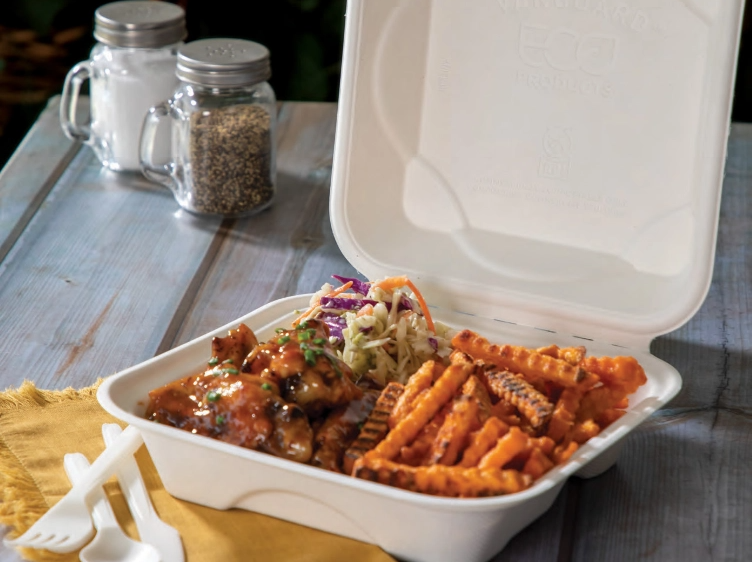 Sugarcane Clamshells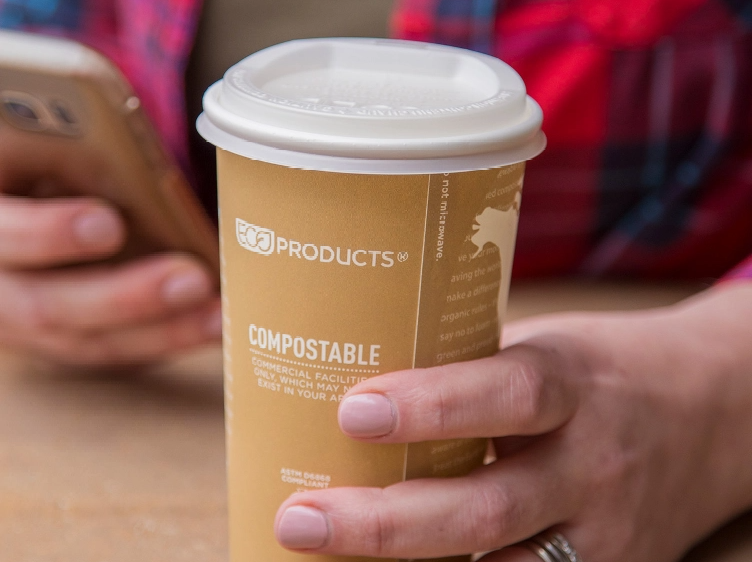 Renewable Paper Cups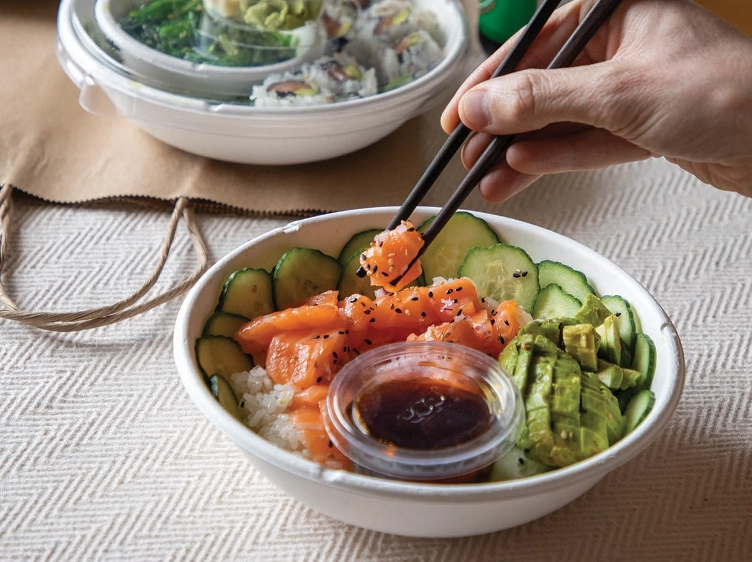 Sugarcane Bowls & Portion Cups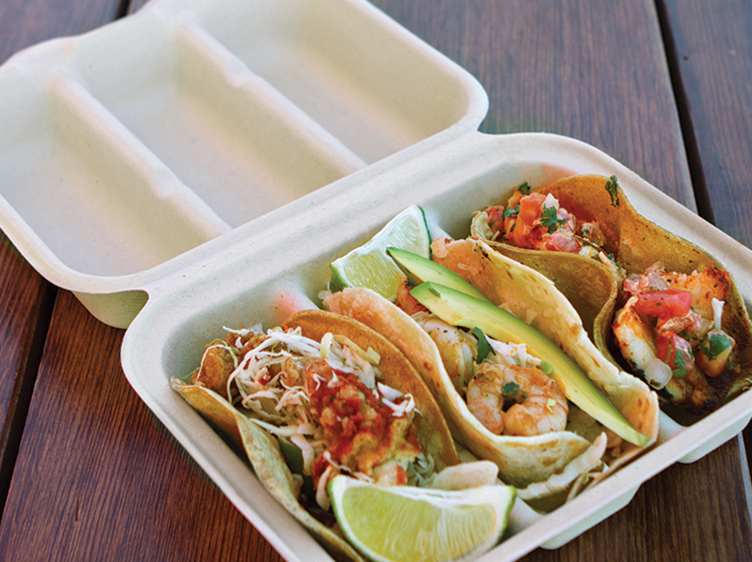 Fiber Clamshells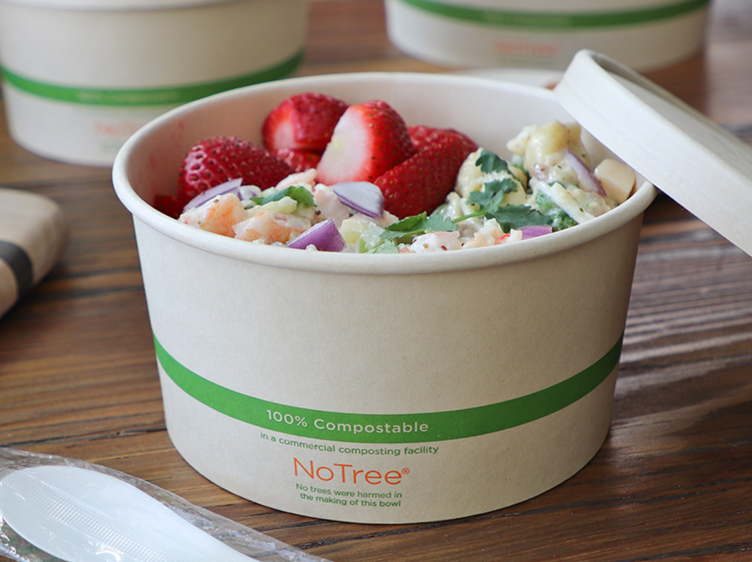 NoTree® Bowls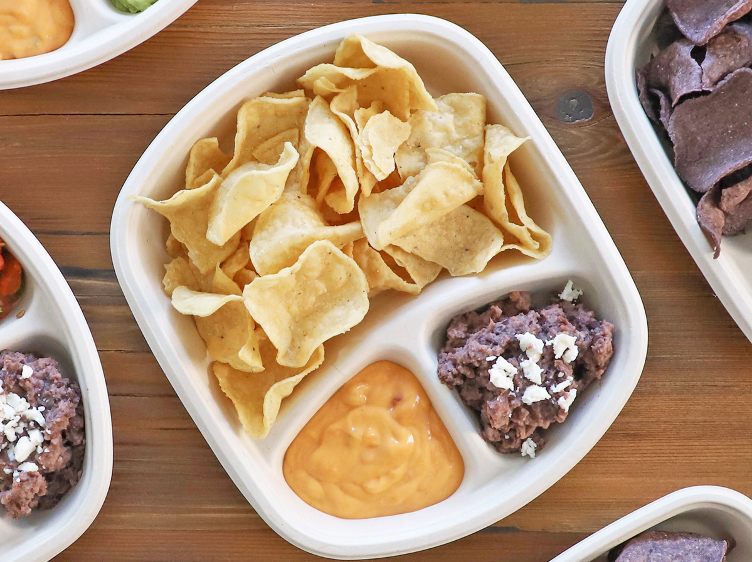 Fiber Nacho Tray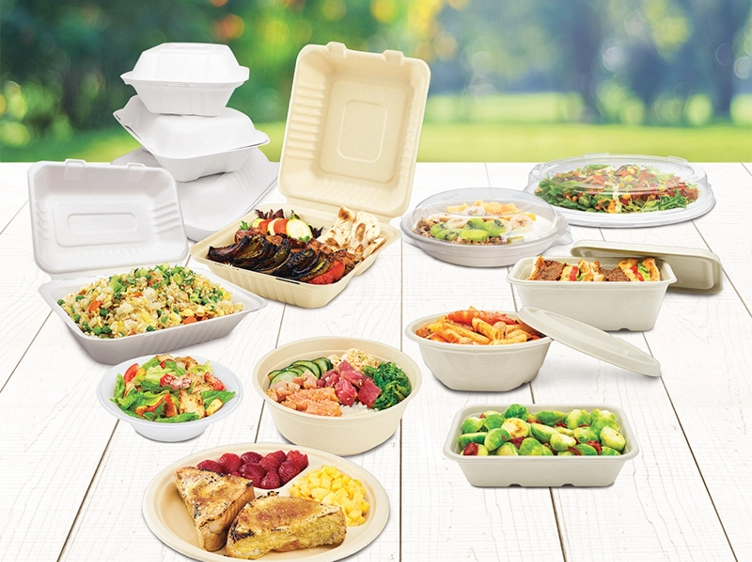 Bagasse Products
Wooden Utensils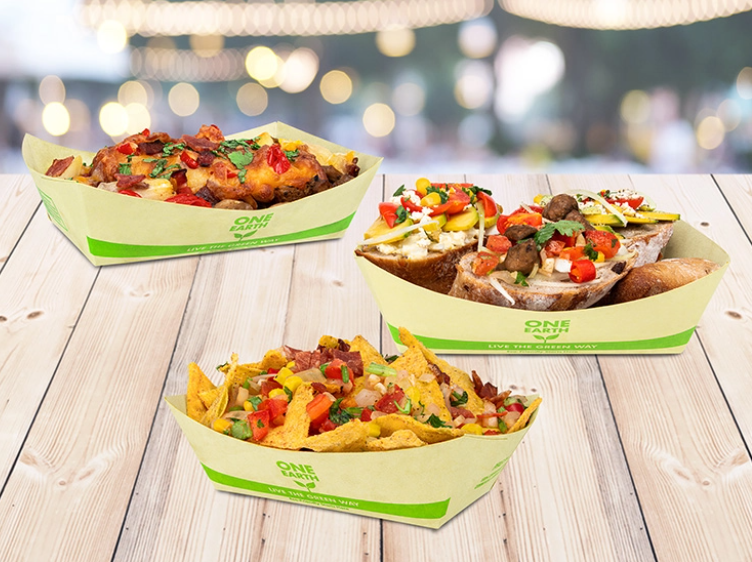 Bamboo Food Trays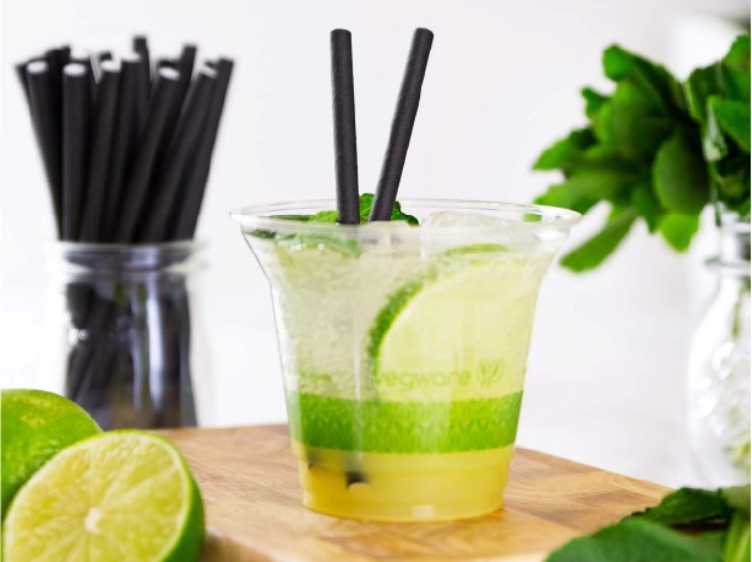 PLA Cold Cups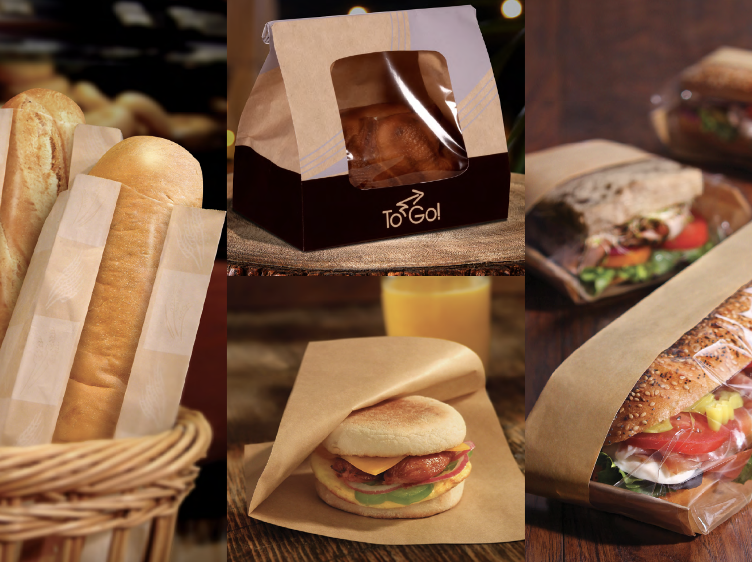 Paper-Based Food Packaging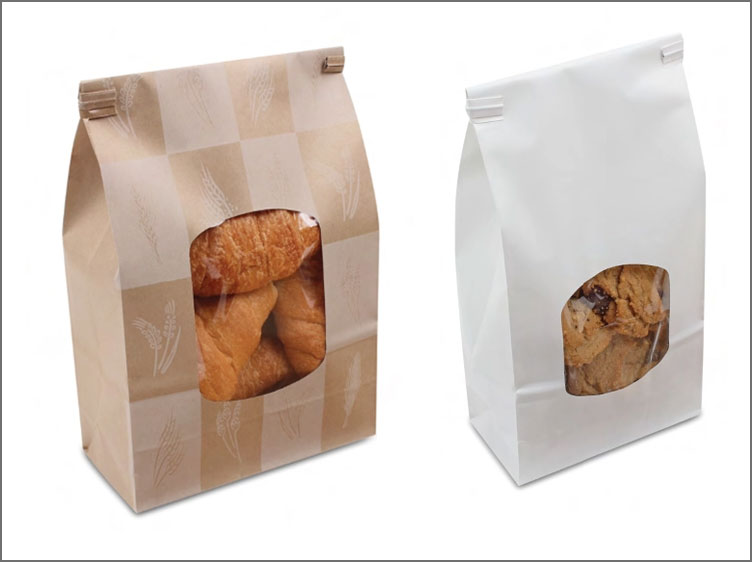 Stand Up Bakery Bags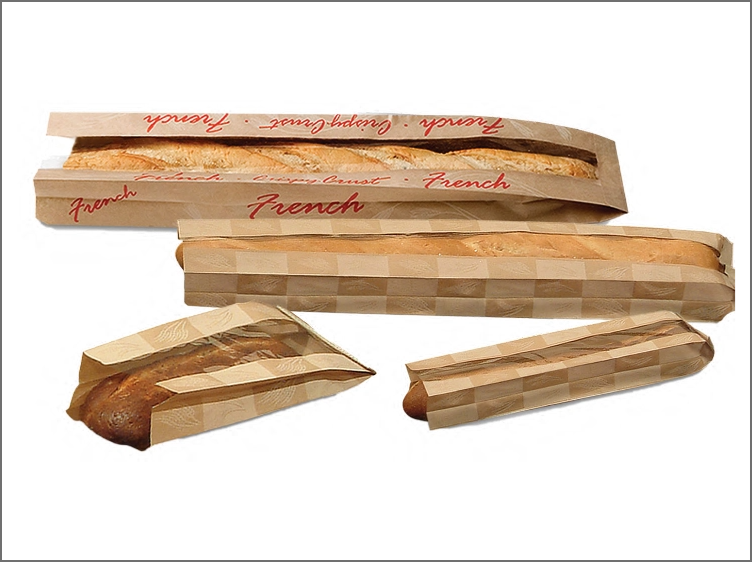 Bread Bags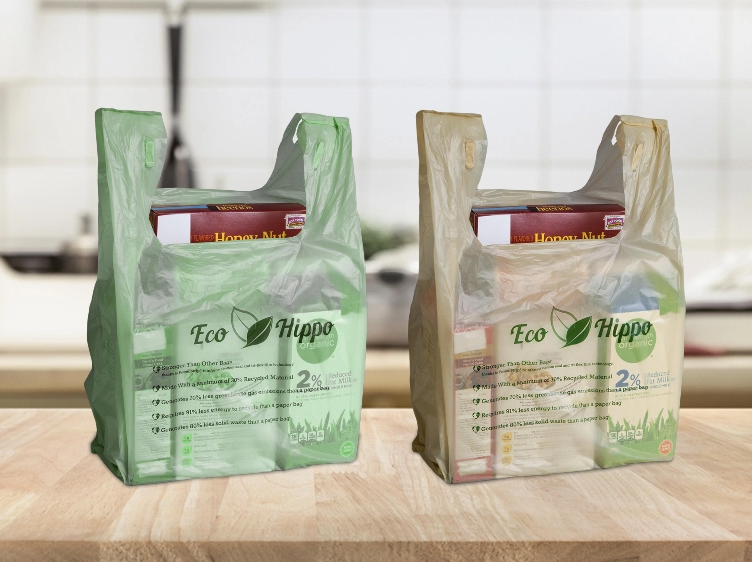 Post Consumer Recycled Bags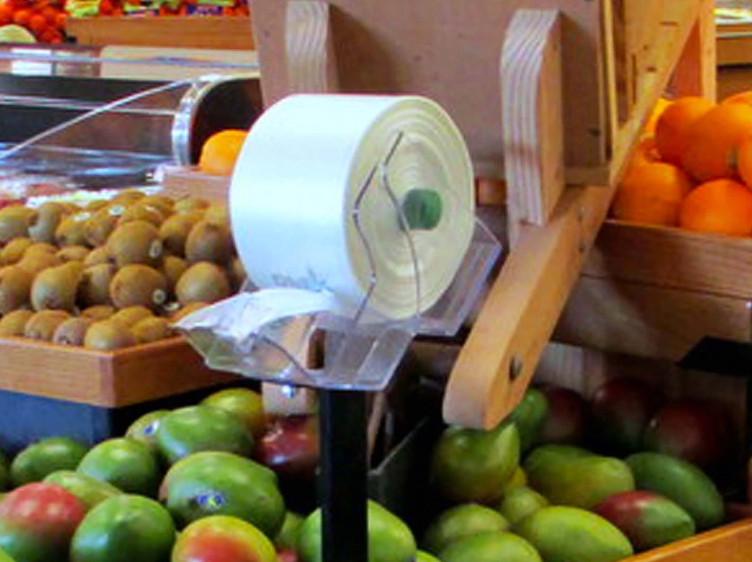 Plant-Based Bags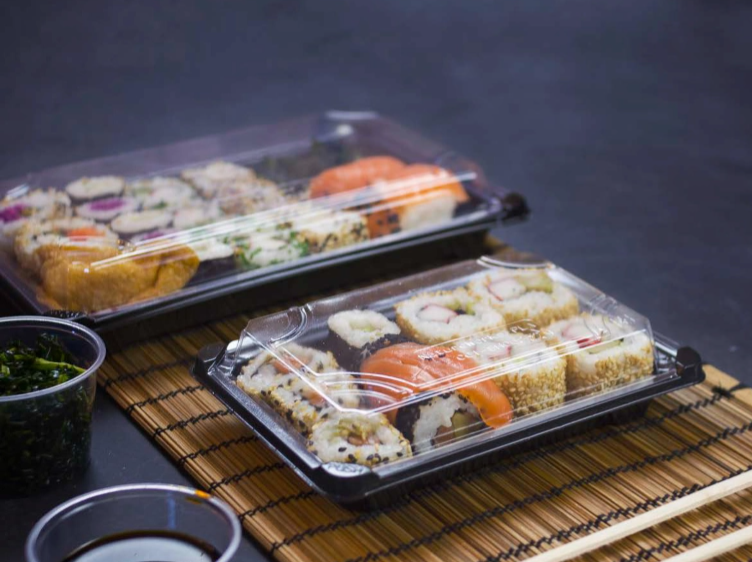 Plant Based Catering Disposables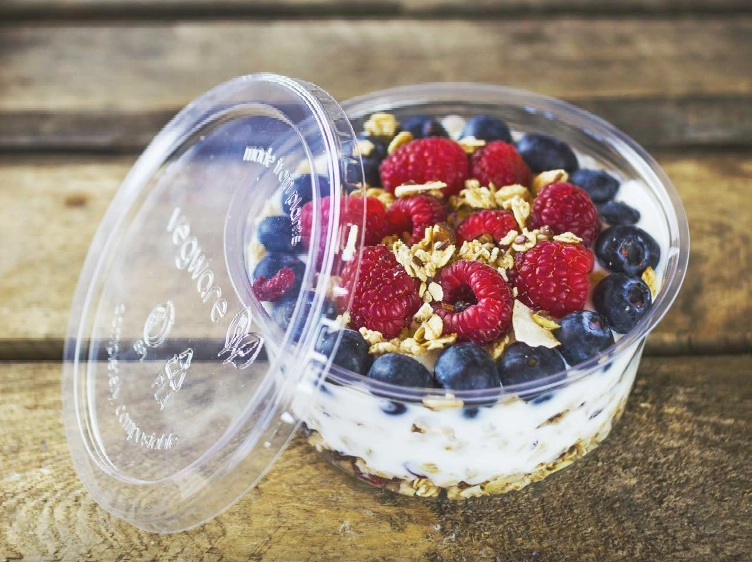 Plant Based Catering Disposables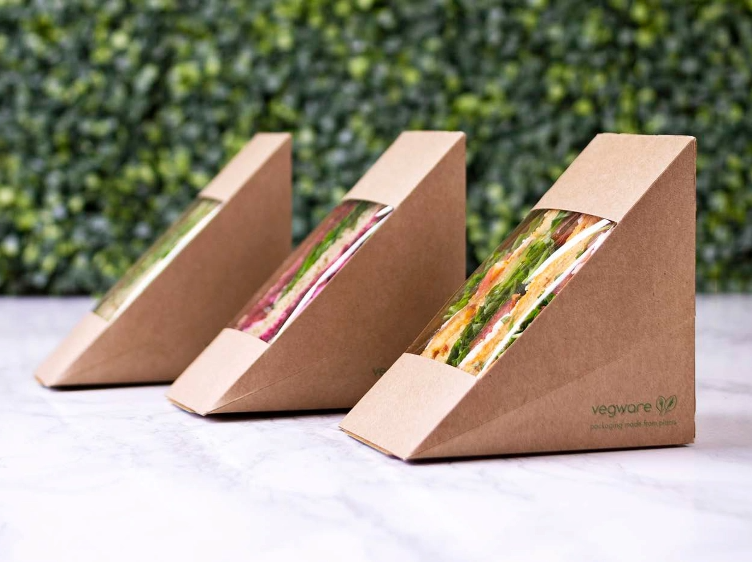 Plant Based Catering Disposables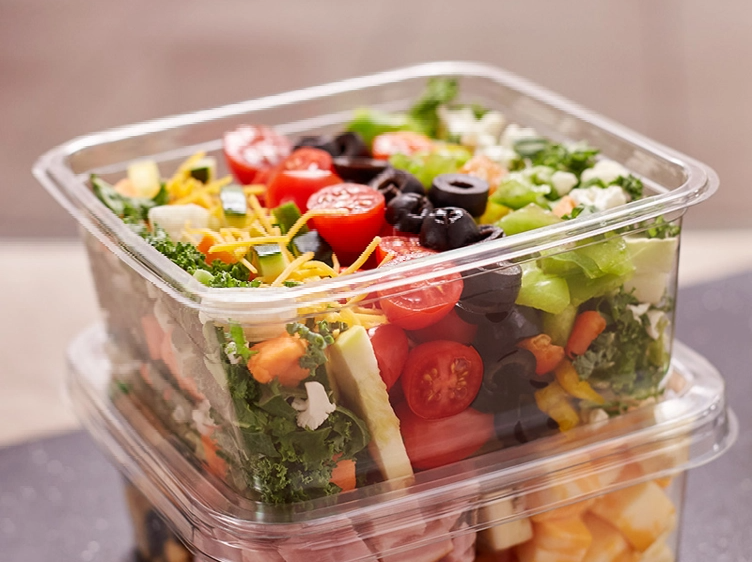 Square Deli Containers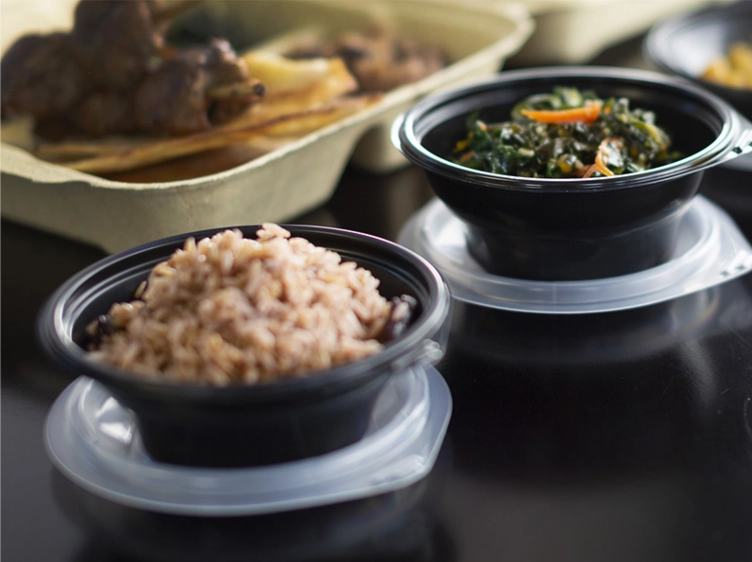 Sidekicks Containers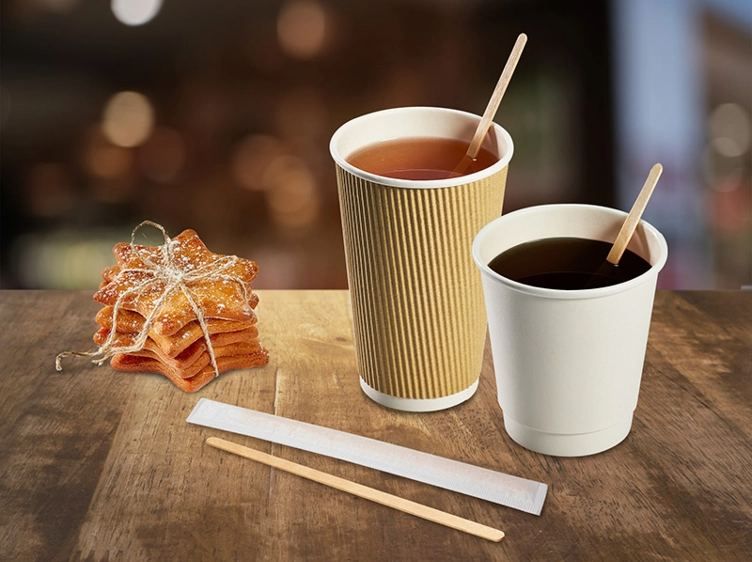 Wooden Coffee Stirrers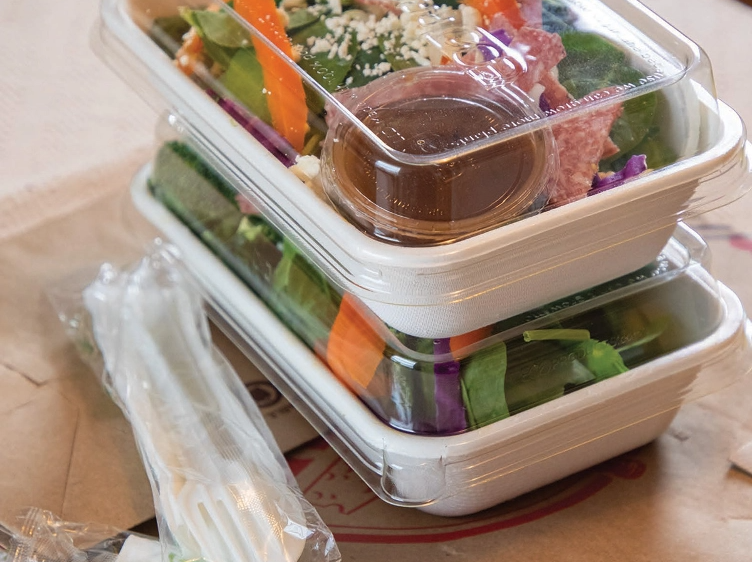 Worldview™ Rectangles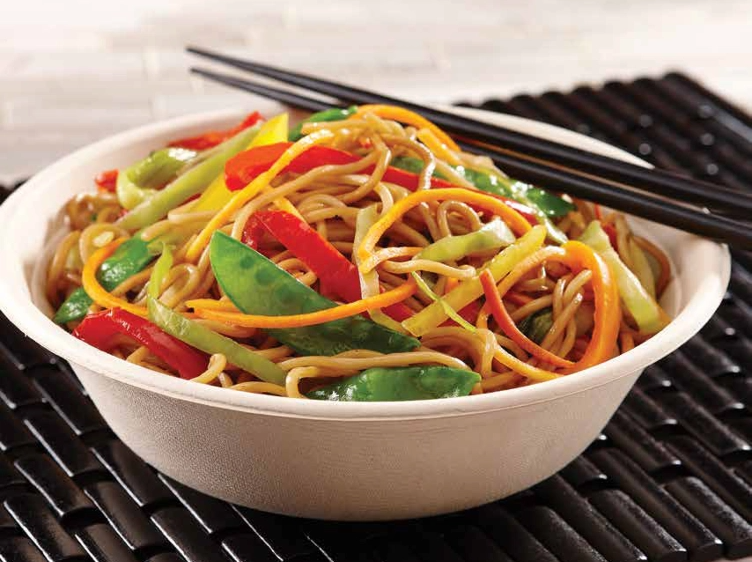 Round Bowls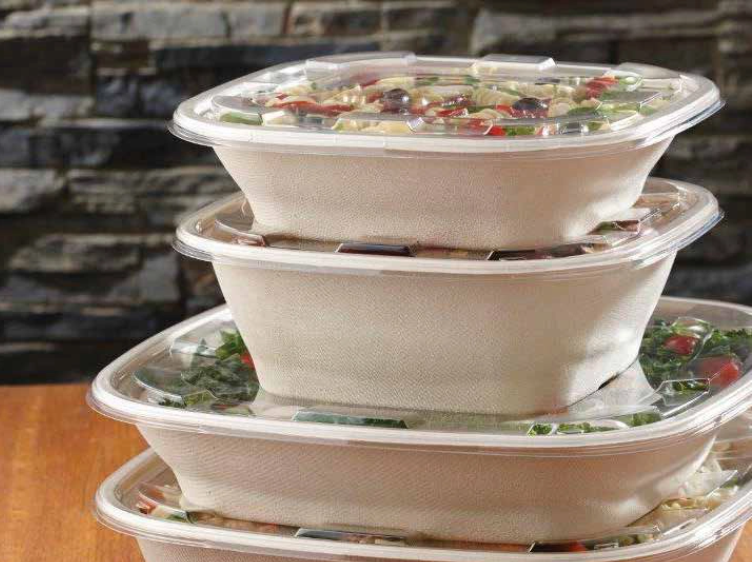 Square Catering Bowls